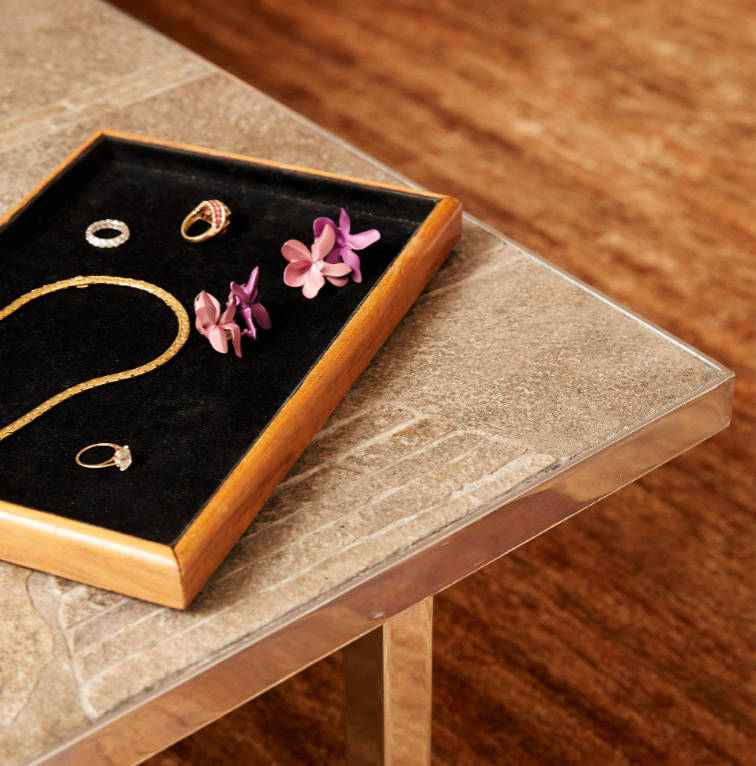 How to sell ?

A CUSTOMIZED SUPPORT FROM ESTIMATION TO PAYMENT RECEIPT

Whether it's for a single item or an entire collection, Maurice Auction accompanies you and offers you the best selling solution adapted to your situation. We address logistical, administrative, and tax questions together. We support you until the complete payment at the end of the sale. The adventure begins when you entrust us with one or more objects for appraisal and sale. We then draw up a complete and precise list of your assets. Then, after agreeing on the sales conditions, we send you a mandate to return signed, accompanied by the additional documents we request. This is your contract, which includes an estimate per item, a reserve price, and a global sales strategy. Our fees and other costs associated with the auction are outlined in this document. The terms are negotiated on a case-by-case basis, depending on the items entrusted. The tax conditions are also recalled. Once the auction is finish, we celebrate! We communicate the results and performance of each item. You then receive your payment within 30 days after the buyer's complete payment, minus fees, taxes, and commissions.  
PROCESS OF PUTTING AN ITEM UP FOR AUCTION
 
(1)
DROP-OFF OF THE ITEM
WITH A DEPOSIT RECEIPT
(2)
SIGNATURE
OF THE SALES AGREEMENT
(3)
PREPARATION FOR THE AUCTION
RESEARCH & CATALOGUE PREPARATION
(4)
EXHIBITION & SALE
PUBLIC AUCTION
(5)
ESHARE OF THE RESULTS
(6)
PAYMENT
WITHIN 30 DAYS AFTER THE BUYER'S COMPLETE PAYMENT OF THE PRICE.